Panty by post est un site internet Canadien qui propose de recevoir une jolie petite culotte chaque mois...
Le site propose donc une box que l'on reçoit à domicile l'abonnement est de 1 mois à 1 an. On choisi la taille et le modèle désirée soit dans la collection élégance ou la collection mariée qui se trouve être un cadeau original pour les enterrements de vie de jeune fille et de ses demoiselles d'honneurs.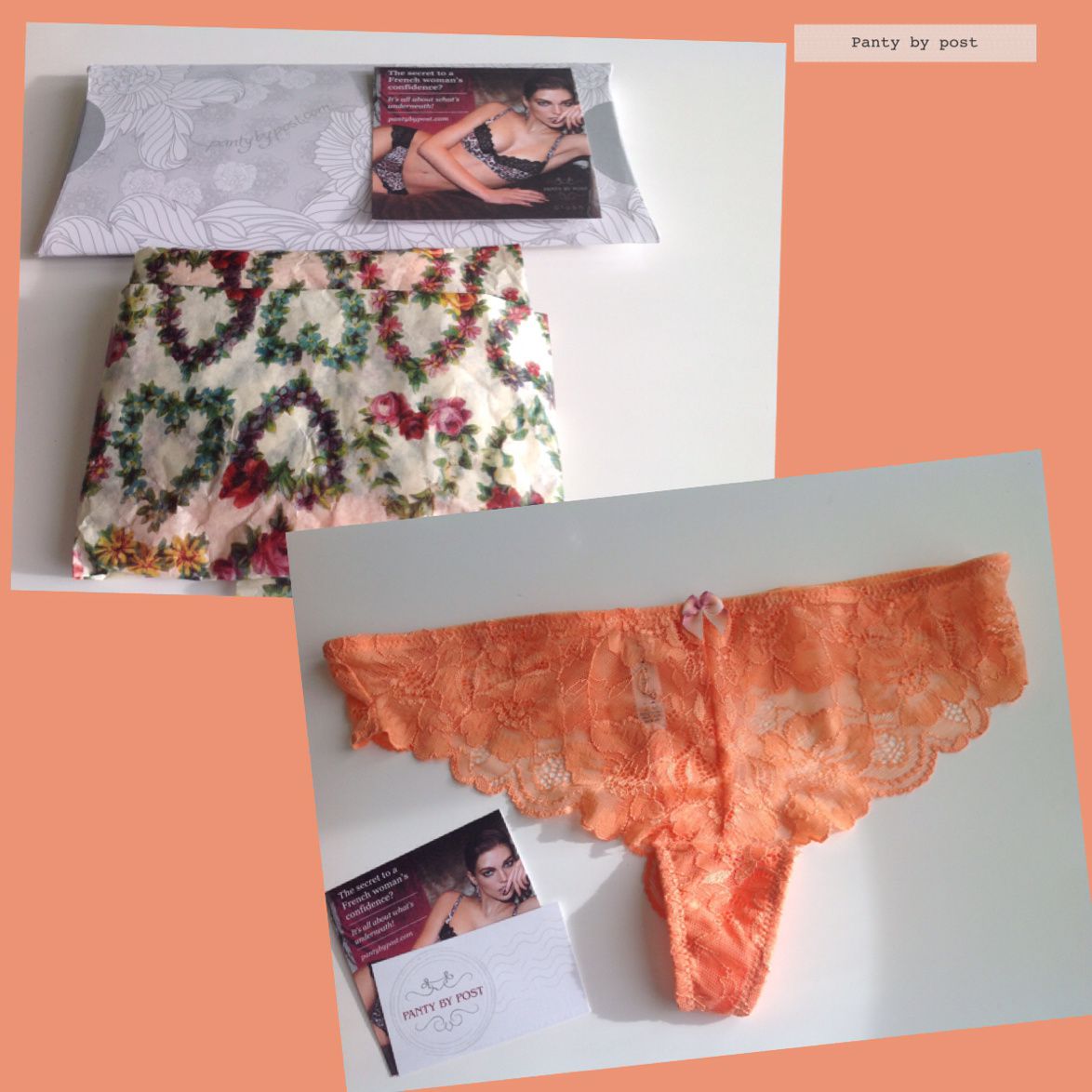 Moi j'ai testé et j'ai reçu ma petite box toute mimi avec un jolie sous vêtement à l'intérieur en dentelle et de couleur saumon.
Welcome to Panty by Post - PantybyPost.com
The world's most luxurious subscription service from PantybyPost.com- receive a pretty panty monthly in the mail no matter where you live. Shop for exquisite lingerie on our Signature, Bridal and Men's lines.